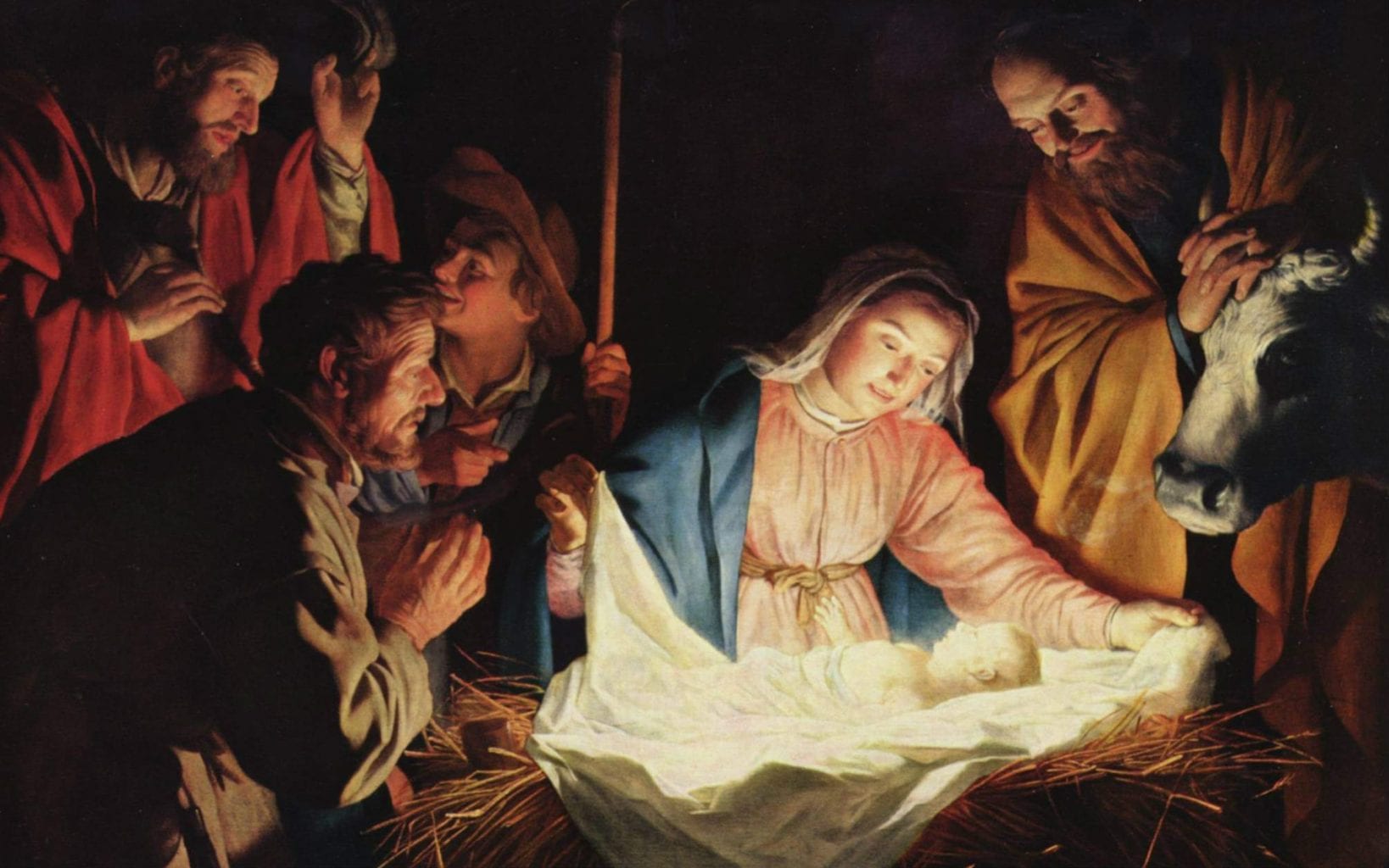 The Word became flesh, and made his dwelling among us.
John 1:14 NIV
This season isn't just about Him... it isn't a few short weeks and then time moves forward. It is season to renew and refresh that amazing moment in which Mary and Joseph saw the face of God. That sweet moment when little fingers touched their hearts.
Consider joining me in this book study...
Let's open our "seasonal" home to the hope and joy together...
Get started with me for this our season of hope.